LED POWER SUPPLIES and Drivers…
IEM LED Power Supply Offering (downloadable 1.86 MB) (click HERE)
---
High Perfection

High Performance (HS)LED Drivers –
With over 24 years of experience, we are one of the leading LED switch power supply manufacturers in Taiwan. An excellent R & D team ensures that we deliver the latest products to the market and ensure long term availability. Our production experience and 100% testing procedures implementation make the quality of our product best in the market.
Establish in 1993, we developed switching power supplies from 20W to 500W for PCs, industrial computers, and industrial / OA business.
In 2002 we shifted new product development to a series of LED drivers (from 1W to 250W models) for high-luminance LED lamps, LED traffic products, LED architectural lighting, and other general LED products. This includes product with Triac dimming and Zigbee solutions.
All products have a warranty from 3 years to 5 years. Constant voltage mode (CV) and Constant current mode (CC) built in for option. The international quality certificate (UL, CE, CB, PSE ,FCC), are available with products.
HS LED Driver Catalog (downloadable 3.25 MB) (click HERE)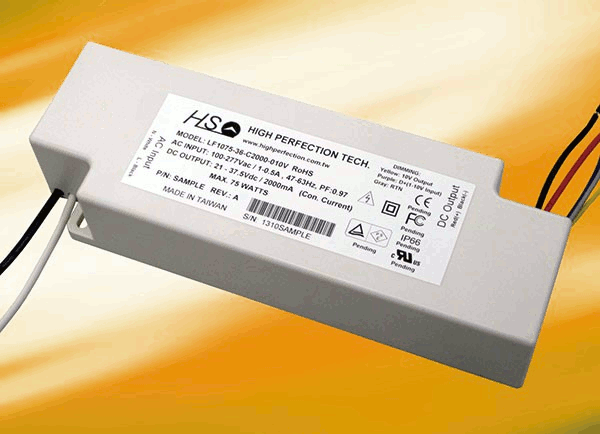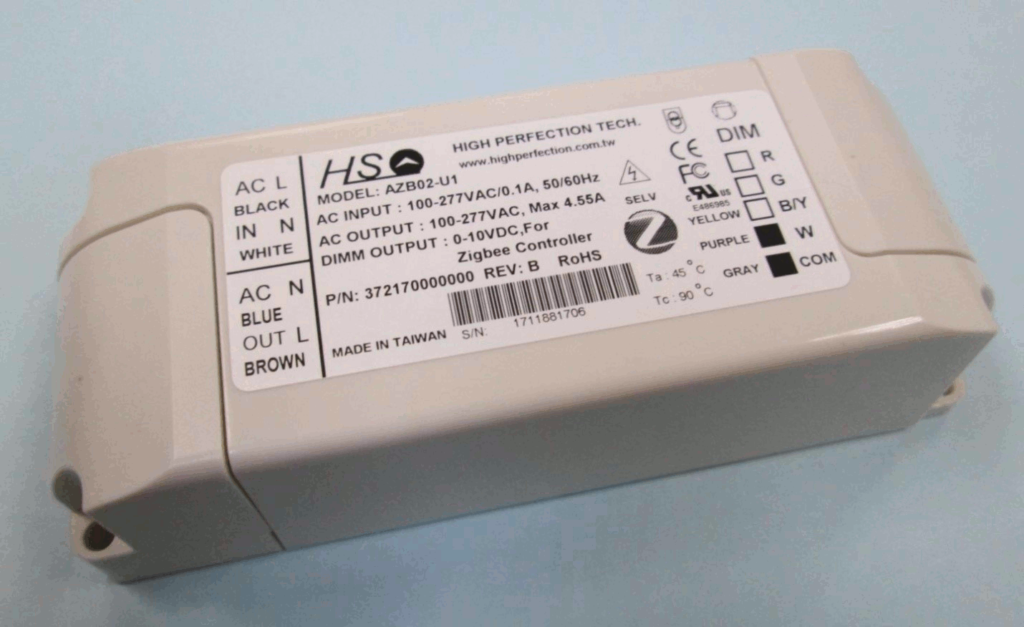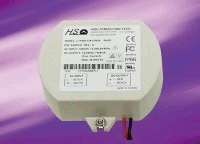 ---
Moso Power

Moso was established in 2006 and focuses on developing switching power supplies, LED power supplies with PFC, photovoltaic inverter, smart charging pile, new energy photovoltaic power station solutions, and new energy sources for automobile charging.
Moso's offering of LED (light emitting diode) power supplies ranges from 75W up to 320W. Features such as 3 in 1 dimming, PFC, 5 year warranty, IP67 rating, safety standards for UL8750/CE/CCC/CB/CUL/KC/PSE/SAA, RoHS compliance, and short circuit, over voltage protection and over temperature protection.
Over a decade of rapid development, MOSO has adhered to the environmental concept of "greening and innovation, efficiency and energy conservation", it has gradually increased investments in the fields of mobile energy storage, wireless charging and smart hardware, and increased research and development into the field of new energy applications and sources.
MOSO Micro infrared remote control LED drivers:
75W (downloadable 664 KB) (click HERE)
105W (downloadable 643 KB) (click HERE)
150W (downloadable 623 KB) (click HERE)
200W (downloadable 618 KB) (click HERE)
240W (downloadable 493 KB) (click HERE)
320W (downloadable 614 KB) (click HERE)